From local start-ups to global enterprises.
Scalable teams to fit all digital requirements, and diverse industry experience with an extensive partner network.
We believe that quality comes from breadth of experience as well as depth.
We pride ourselves on maintaining a client base which features as many small companies as it does large corporations.
Amongst other industries we have worked with clients in financial services, banking, events, education, software, charities, legal, travel, and professional sport.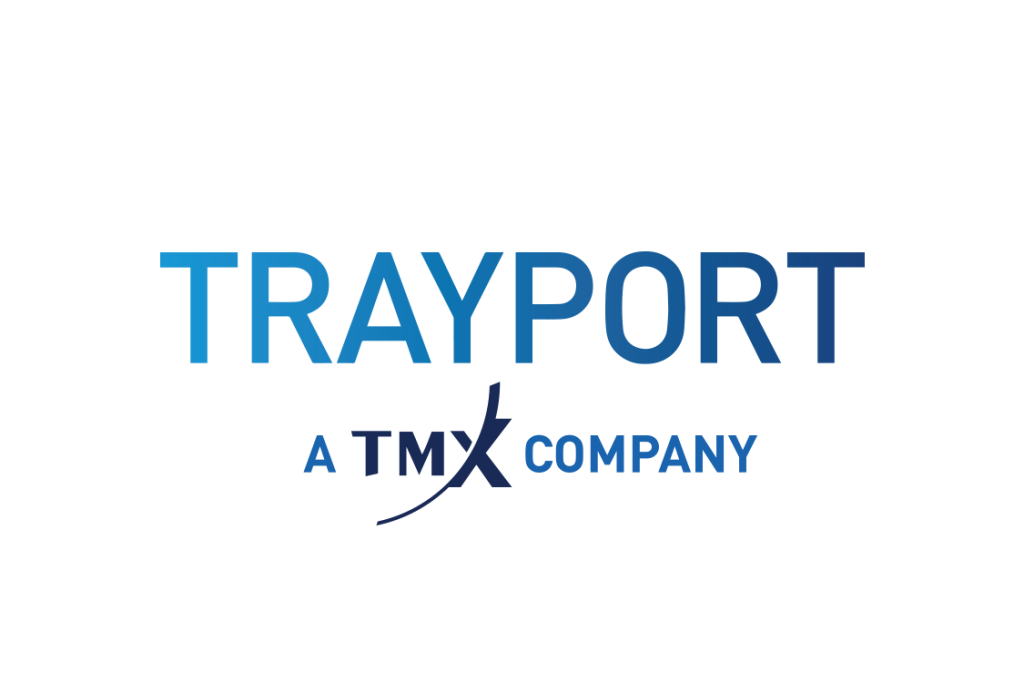 More than a decade as a full-service marketing partner of a £600m software company.
Trayport has long been the de facto choice for commodities trading software, providing solutions to traders, brokers and exchanges for real-time transactions, data analysis, and risk management.
Since 2011 we have covered all aspects of their brand, from guidelines through web, print and social marketing, video & animation production, graphic design, copywriting and web analytics. During our engagement their annual turnover has doubled, and their profit has tripled to roughly £90m.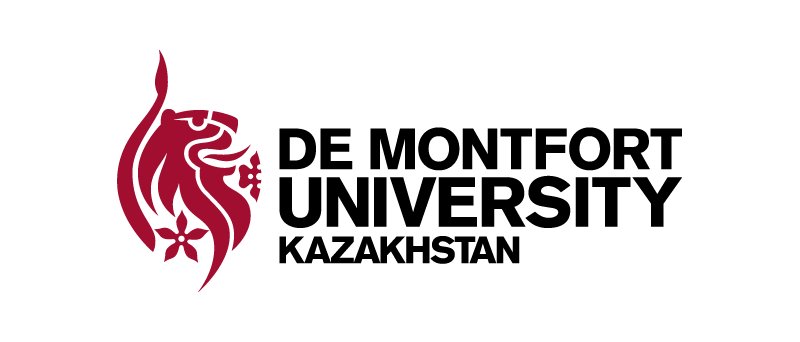 Multi-language support and international training for an established brand in a new environment.
De Montfort University Kazakhstan is a prestigious branch of the UK's De Montfort University, offering quality British education in Kazakhstan.
With a strong and established brand to work from, but with no comparable entity in the target region, we produced and delivered their entire web suite and accompanying training packages for their  local content and IT teams, making DMUK the first to market for UK universities in Kazakhstan.

A pro bono branding project to provide help where it is really needed.
Thanks to a close personal connection, we have been connected and contributing to the Syrian Refugee Relief Fund since 2015. They provide essential care, education and support for refugees displaced by conflict.
Now at an apex in their development as a charity making real change, we are working with our partners at London's Brand Brewery to design and implement a comprehensive rebrand and strategy as they evolve into a global force in refugee aid.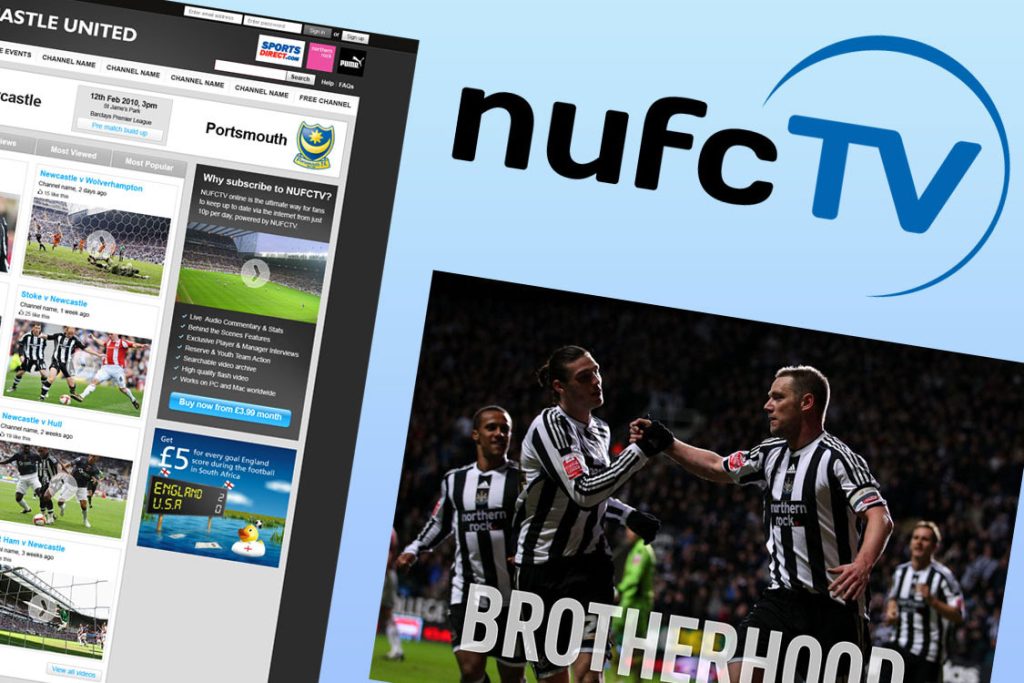 Designing a brand for the UK's most passionate and vocal sporting fanbase.
NUFCTV is Newcastle United Football Club's official streaming platform. They came to us as essentially a start-up division of the football club brand.
Along with designing the logo, layout & brand, we partnered with NUFC's PR & media team on the content strategy for launch, and even worked alongside them delivering their live matchday text commentary.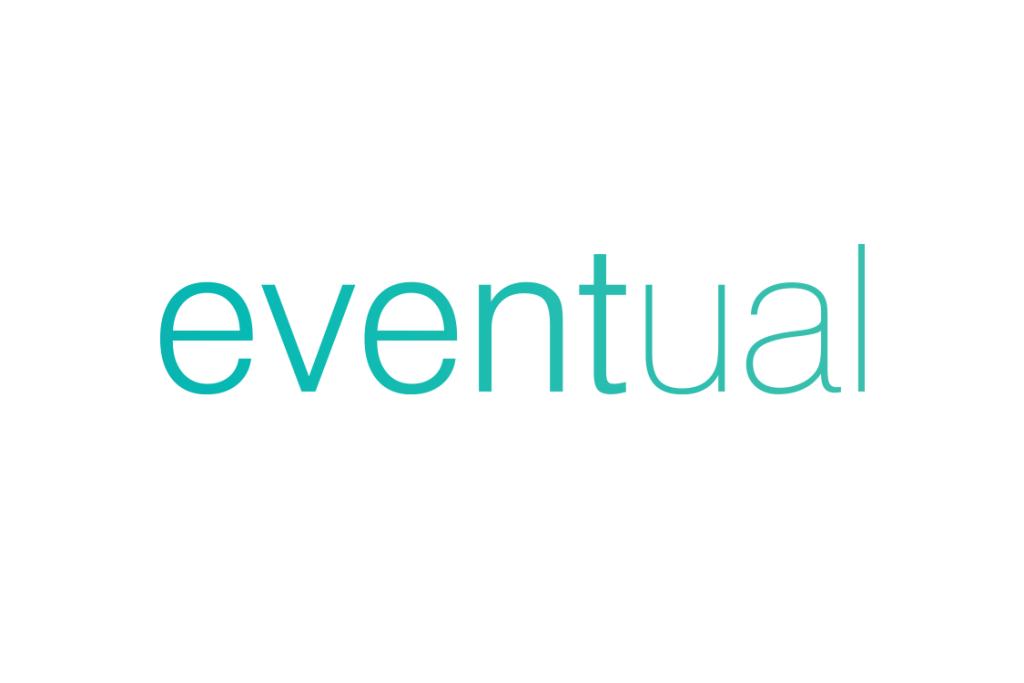 Branding for a best-in-sector events, sound & lighting company.
Eventual provide run festival stages, top-end parties and boutique weddings. We implemented a scalable and integrated software solution for their backend logistics, CRM and event management systems.
Having seen considerable growth in a complex and crowded industry landscape, we are now redeveloping their entire brand to match their rapid expansion.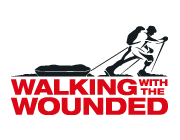 Short-deadline development for a charity with royal connections.
WWTW were left needing diverse and highly responsive support and development when their previous agency pulled-out 3 weeks before a global project launch and an expedition featuring a UK royal.
We stepped in – and pulled out all the stops – to provide an entirely new website, rich media content and brand assets in less than 21 days, then provided web and technical support through the duration of the expedition.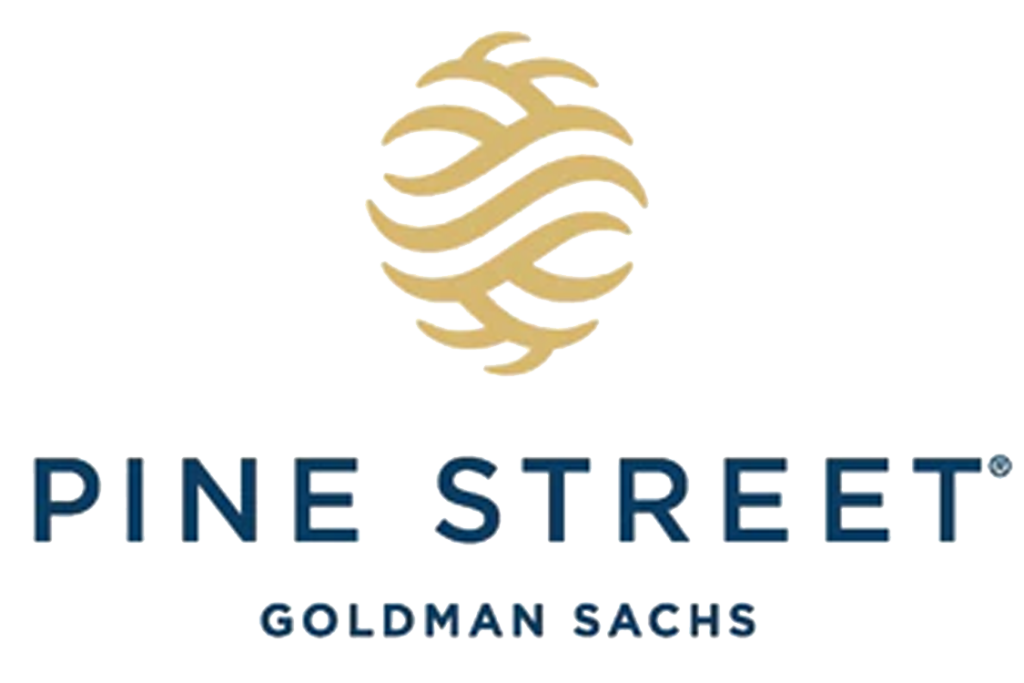 Calm but firm brand and copy for one of the world's most powerful financial institutions.
Goldman Sachs Pine Street offers professional development for senior leaders. Through mentorship, courses, and networking, it cultivates leadership excellence.
We partnered with the Pine Street team in creating copy and content describing a service that would feel both approachable and beneficial to some of the world's top executives.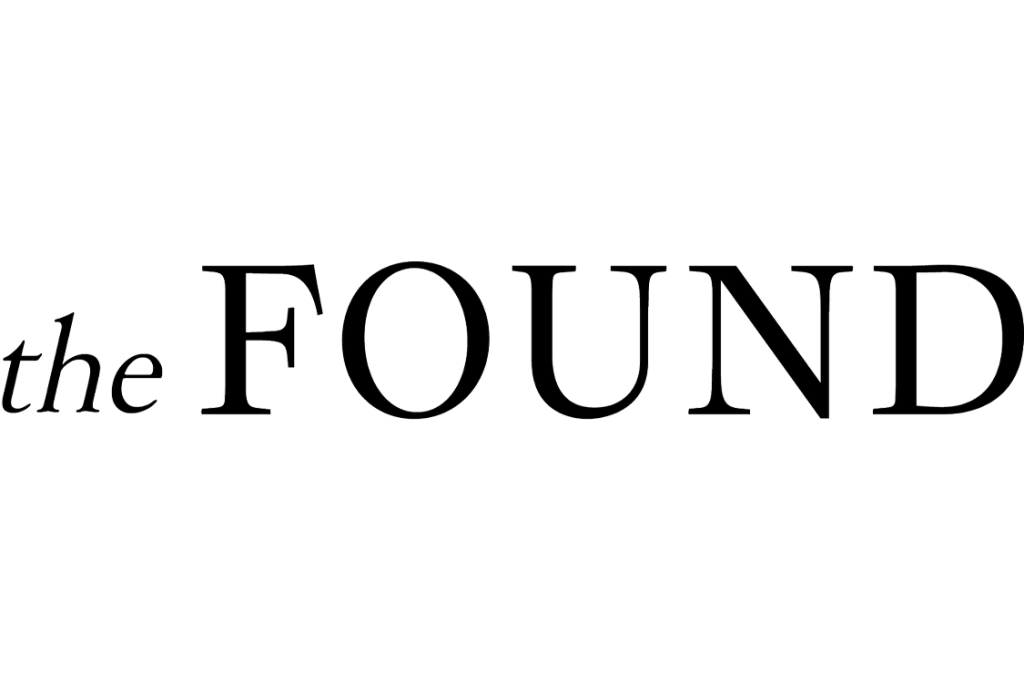 A brand to represent brands.
The Found is a talent agency championing Innovation and diversity through a cherry-picked selection of London's finest personalities, celebrities and creators.
We consulted on and developed brand assets, website structure and brand copy through a pivotal moment in their development, since when they have more than tripled in size and scope.
And what they have to say about us:
Synesis are instrumental in both our day-to-day activities and our long-term strategy.
They literally made the NUFCTV brand. Without them it would look nothing like it does today.
We're growing at an incredible rate. Synesis are making that growth manageable so we can concentrate on running the charity.
The behind the scenes transformation of our business has been nothing short of incredible.
We match and scale with your requirements.